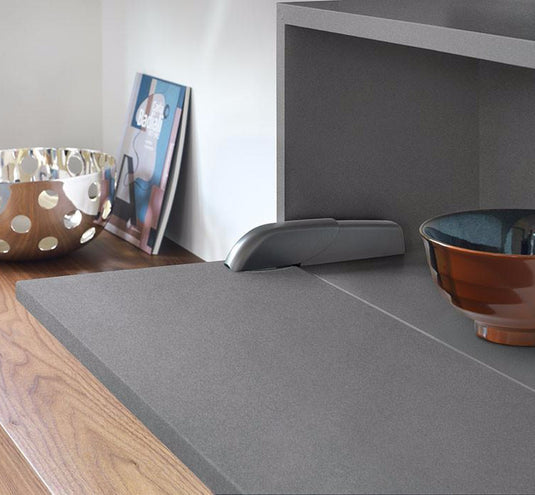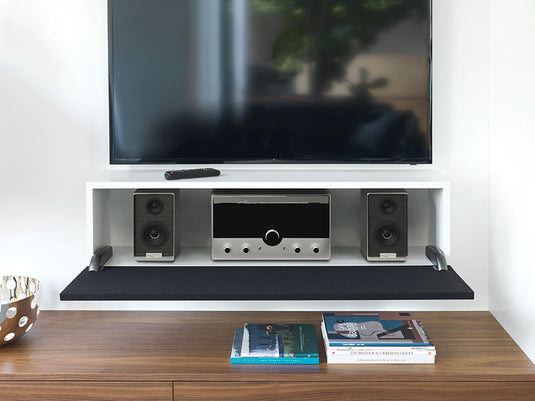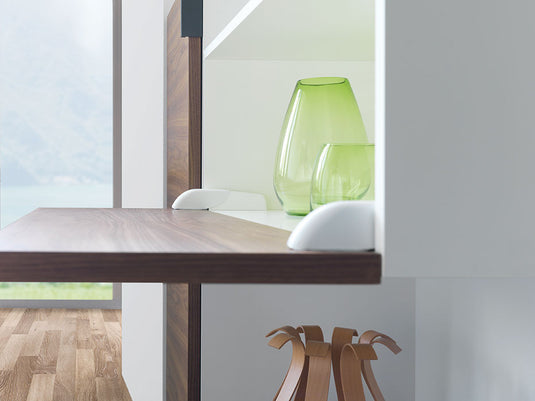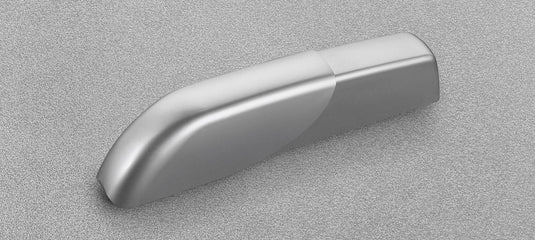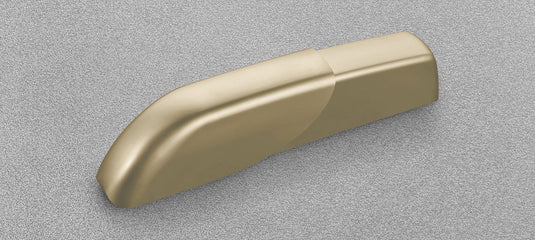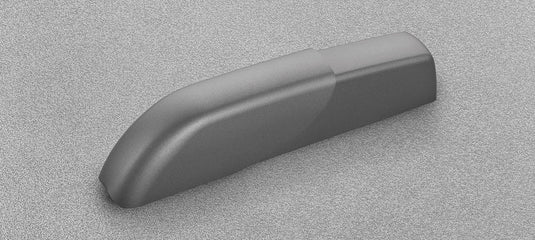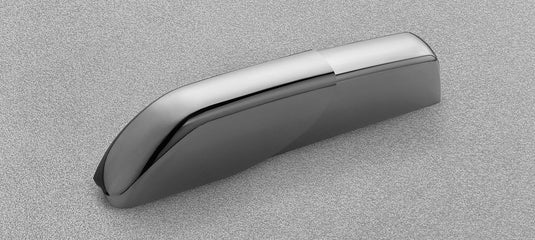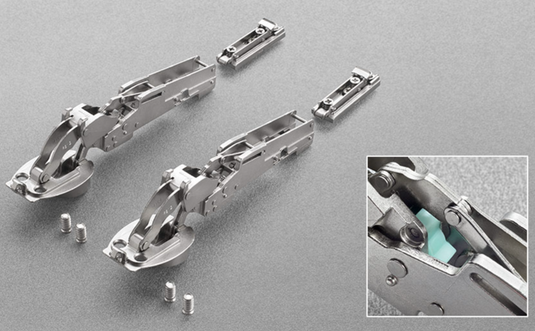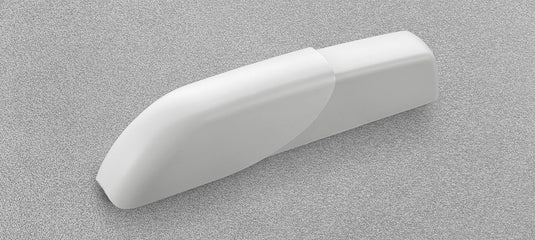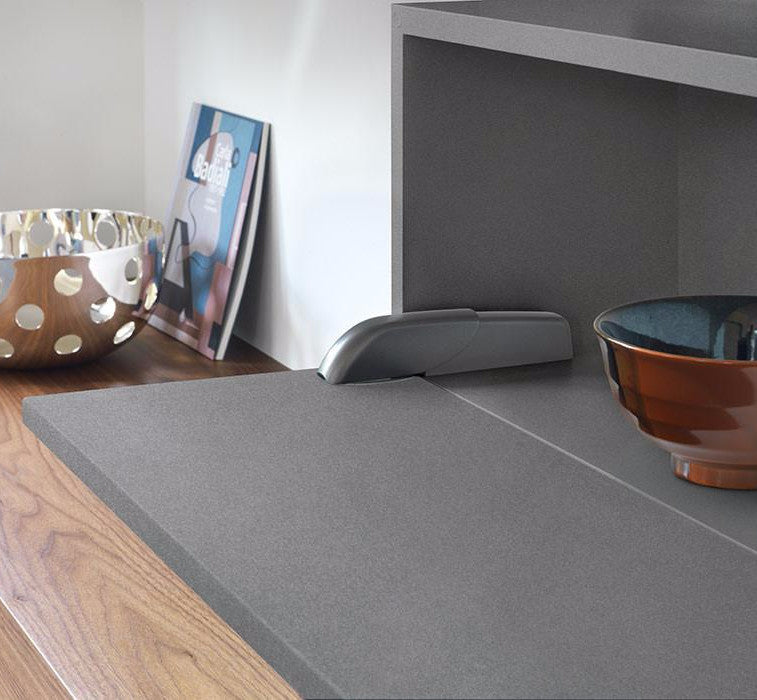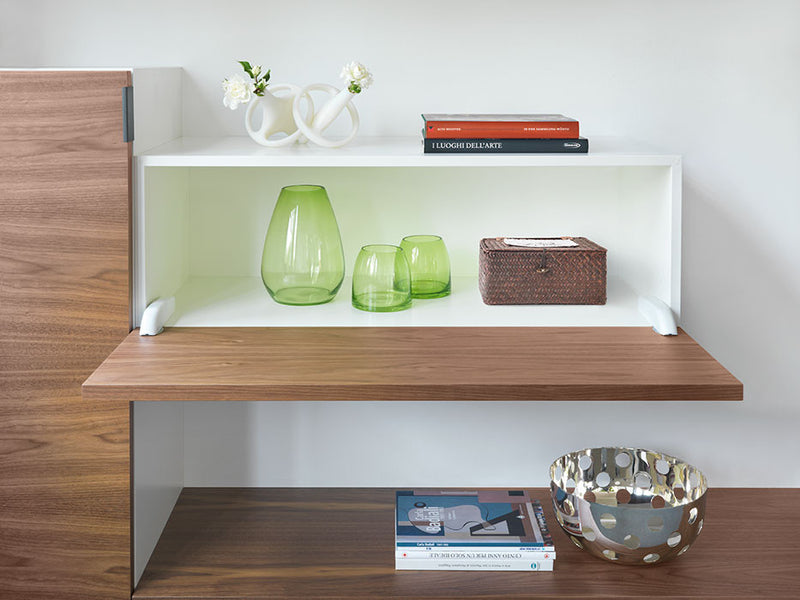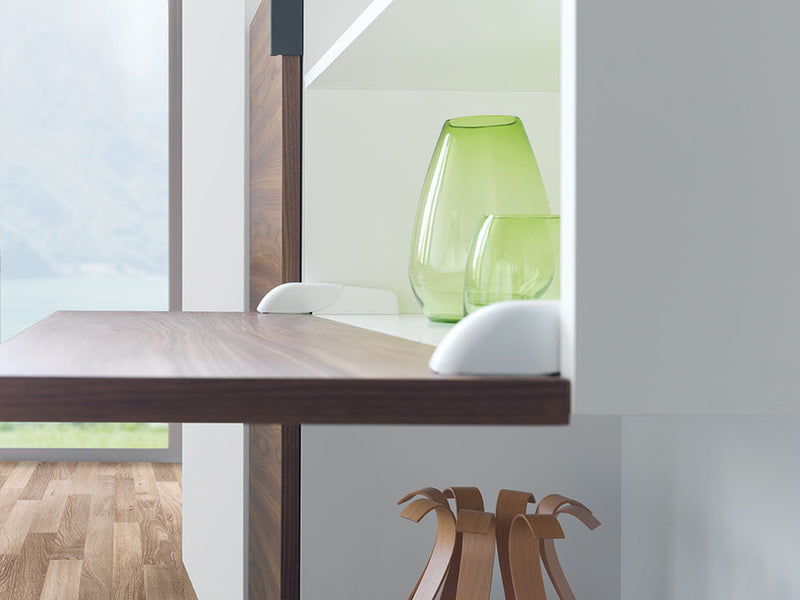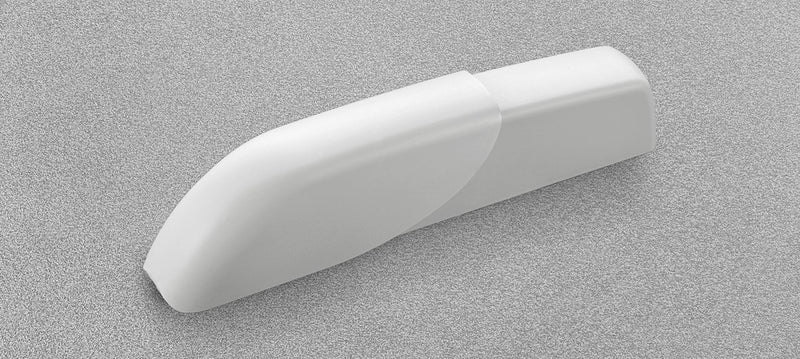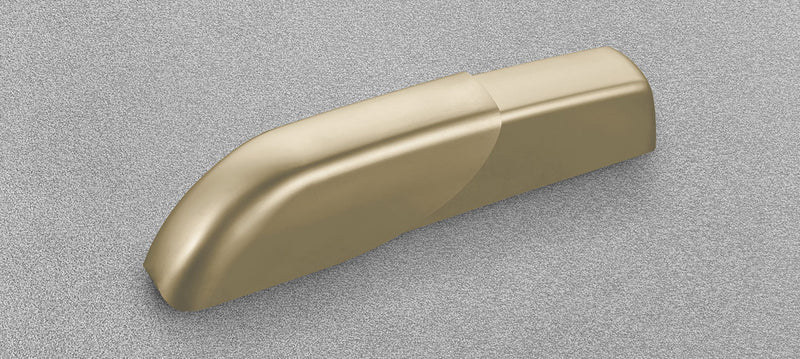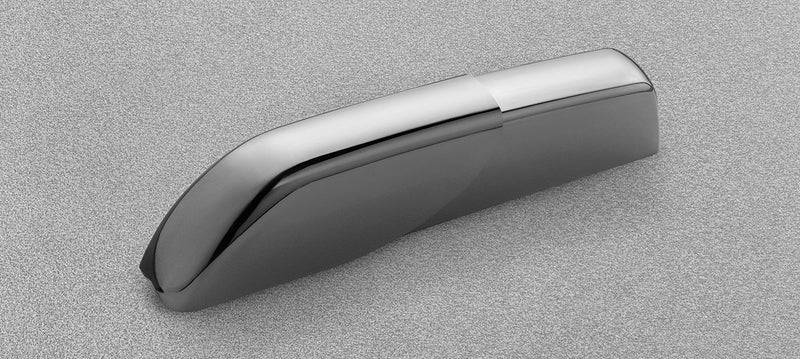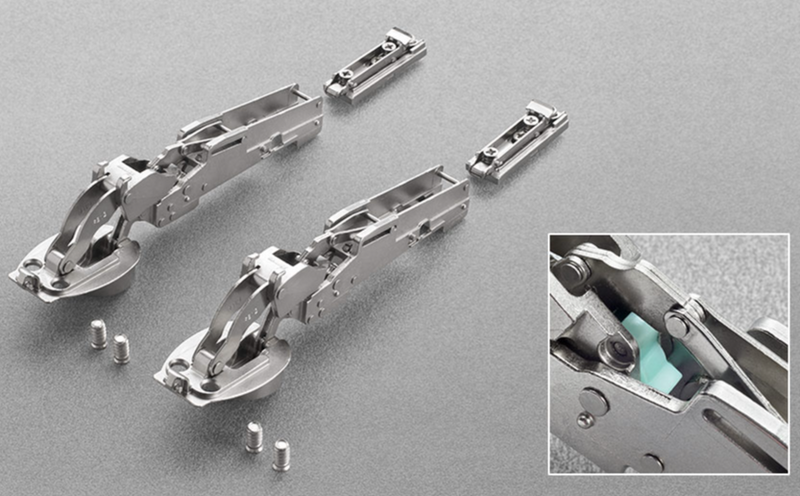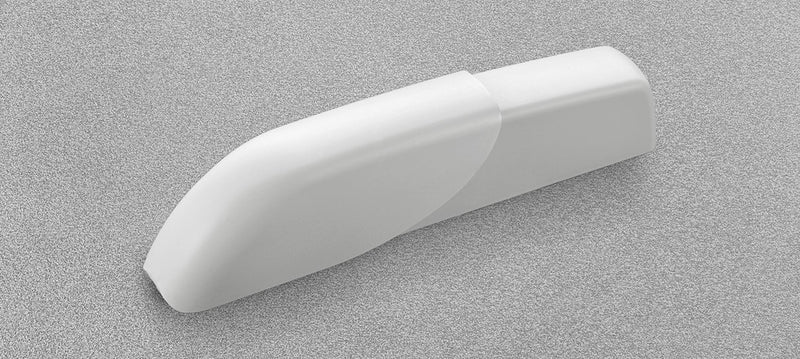 For full technical details please see the pdf here.
Please note the magnetic catches are also sold separately. You need to purchase per door:
1 x DPMB289 Magnetic Release Device
1 x DP39XXG Adjustable Magnetic Retaining Catch
The all-new PACTA PUSH hinges from Salice, with 'Push to Open' action and integrated Soft-Open mechanism are small and compact and are designed for 'fall' or 'drop' flaps without the need for additional stays or cables.

This version is for doors without handles or knobs and only requires a finger-tip push near the top of the door to open.

PACTA confers a decelerated 'SMOVE' opening action and the fall of the door is gradual and controlled.

In the fully-open position the door and base panel are fully aligned, creating a uniform and flat surface.

Its applications are numerous; in living room and kitchen cabinets, to create desks in childrens furniture or for writing surfaces and table extensions in hotel furniture.

Fully adjustable in 3 directions. Clip-On mount plates included.

For min. 18 mm thick wooden doors.

Available in 3 strengths to suit small, medium or large doors, 1.5kg through to 9.5kg

* For cabinets over 900mm wide an additional centre hinge is strongly recommended - please see here.

Requires standard 35mm dia x 13mm deep drillings for the hinge cup.

90° opening.

Edge drilling distance on the door (K) is fixed at 4.5mm.

Supplied as a bagged set for one door, including fixing screws.

FRBKFEPWSN9 - Push Opening - Light Doors approx 1.5 to 4.5kg
FRBKFEPISN9 - Push Opening - Medium Doors approx 3.5 to 6.5kg
FRBKFEPSSN9 - Push Opening - Heavy Doors approx 4.5 to 9.5kg
Description
 For full technical details please see the pdf here.
Please note the magnetic catches are also sold separately. You need to purchase per door:
1 x DPMB289 Magnetic Release Device
1 x DP39XXG Adjustable Magnetic Retaining Catch
The all-new PACTA PUSH hinges from Salice, with 'Push to Open' action and integrated Soft-Open mechanism are small and compact and are designed for 'fall' or 'drop' flaps without the need for additional stays or cables.

This version is for doors without handles or knobs and only requires a finger-tip push near the top of the door to open.

PACTA confers a decelerated 'SMOVE' opening action and the fall of the door is gradual and controlled.

In the fully-open position the door and base panel are fully aligned, creating a uniform and flat surface.

Its applications are numerous; in living room and kitchen cabinets, to create desks in childrens furniture or for writing surfaces and table extensions in hotel furniture.

Fully adjustable in 3 directions. Clip-On mount plates included.

For min. 18 mm thick wooden doors.

Available in 3 strengths to suit small, medium or large doors, 1.5kg through to 9.5kg

* For cabinets over 900mm wide an additional centre hinge is strongly recommended - please see here.

Requires standard 35mm dia x 13mm deep drillings for the hinge cup.

90° opening.

Edge drilling distance on the door (K) is fixed at 4.5mm.

Supplied as a bagged set for one door, including fixing screws.

FRBKFEPWSN9 - Push Opening - Light Doors approx 1.5 to 4.5kg
FRBKFEPISN9 - Push Opening - Medium Doors approx 3.5 to 6.5kg
FRBKFEPSSN9 - Push Opening - Heavy Doors approx 4.5 to 9.5kg